WHAT CAN WE DO FOR YOU?
---
Quality made in Solingen for nearly 142 years
Since formation of the company in 1880 the drop forging manufacturer Cuno Stamm developed from a regional craft business into an internationally operating company.
Cuno Stamm: Gesenkschmiede since 1880 in Solingen
Through continuous investments in plant and administration the manufacture and the entire business process have been optimized constantly.
Since 2003 the company is managed by Dipl. Ing. Michael Schulz. The experience of several generations is one of the basics for the quality of our today's scope of supply.
Best possible quality standards (certified through the quality management system NRW, DIN EN ISO 9001:2015) and qualified employees make sure that we maintain the quality.
These are the most important requirements for the manufacture and reliable delivery of high-quality product segments, and through these requirements we can flexibly respond to your need.
Best quality standards in flexibly respond to your need
Our production concept offers a secure basis for your future sales count.
INDUSTRY WITH FUTURE
DROP FORGING MANUFACTURER
CUNO STAMM
Solingen
OUR PRODUCTS
---
Since formation of the company in 1880 we have produced raw materials for several surgical instruments and other special articles.
Our today's product range includes
surgical clamps
surgical scissors
needle holders
conchotomes
retractors
laparoscopic ring
andles
spring scissors
surgical hooks
extraction forceps
special forceps
hair scissors
special scissors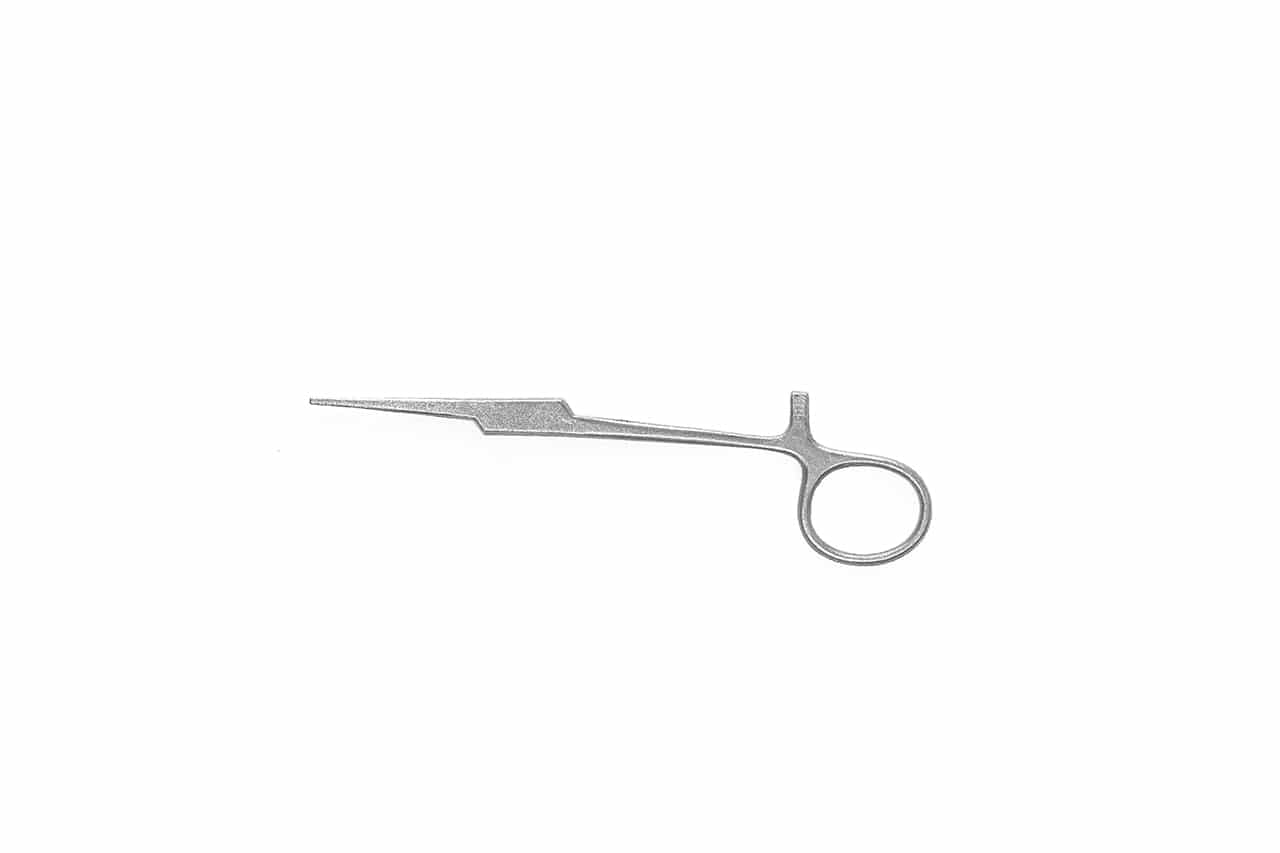 CAD SUPPORTED TOOL MAKING
---
Computer Aided Design using the example of surgical scissors
CAD construction – rendered depiction of the forging die
Plastic prototype – high speed cutting of the forging die
Your cONTAcT to
---
DROP FORGING MANUFACTURER
CUNO STAMM GMBH & CO. KG